Please download and print the Clothing and Equipment list ...
Clothing and Equipment to Bring With You
We recommend these items as a guideline for your hunt. Temperatures will vary greatly from night to day, depending on the altitude and season. It may freeze at night, be sunny, rain and snow in the same day (25 - 65 degrees). Be prepared for the wind, layered clothing is by far the best way to go.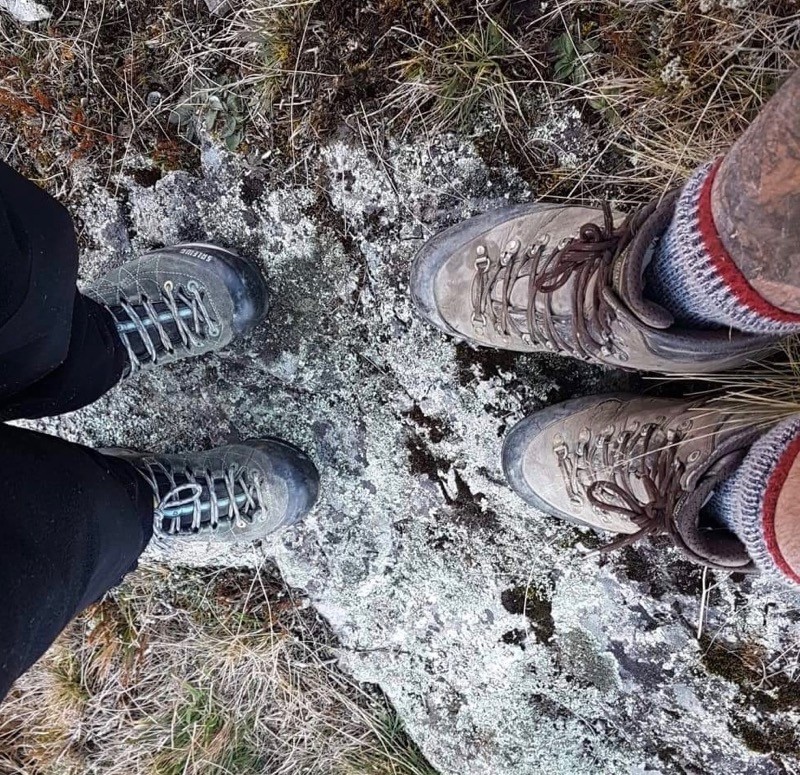 Woollen or drill shirts, camo t-shirts or khakis
Woollen or polar fleece pants and tops
Gore-tex or woollen gloves
Vest, outer jacket for May to July
Set of loose fitting sweats
Slippers and/or Crocs
1 pair of light 8" hiking boots
1 pair of leather 8" mountain hunting boots
4 pairs of heavy and light socks, 1 pair of Gore-Tex
Woollen long underwear, top and bottom
Camo rain gear, top and bottom or poncho
Camo snow gaiters, polar fleece or Dry plus
Camo billed cap, stocking hat or balaclava
Equipment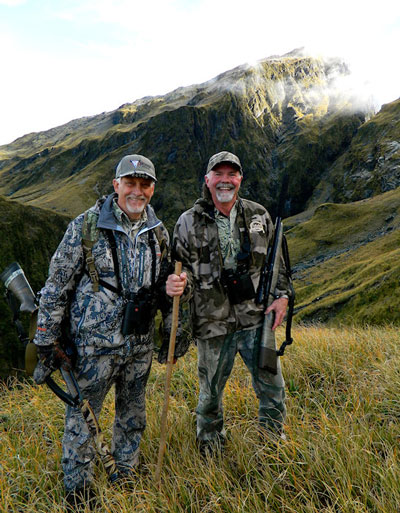 Rifle - 270 up to 300 mag with no less than a 6x scope plus 80 rounds of ammo and a soft gun case with cleaning kit. Shooting and walking sticks are optional
Shotgun - 12-20 ga. You can buy ammo in NZ if need be.
Bow - 45 lb plus with at least 24 arrows and broad heads.
Kit - Knife, flashlight, head lamp with extra batteries, insect repellent, sun block, survival blanket, duct tape, etc.
Optics - Binoculars 8-10x42, sunglasses, camera, extra batteries, range finder with angle compensator (video camera, GPS, cell/sat phones and spotting scopes are optional)
Day Pack - A few small waterproof bags for camera, etc.
Waders - Bird shooters and fishermen may require hip or thigh waders, however we will provide these if necessary.